Readings and sound vibrational medicine…it's where the future is going
Dawn White has been self-employed for over thirty years, and currently runs the Center for Rejuvenation and Regeneration in Oakhurst, California. She has a Bachelor's degree from Drake University in journalism, with an emphasis on marketing, communications and advertising.
Dawn works with sound vibrational medicine with her voice, tuning bowls, and drumming. She also uses a light spectrum chart machine that works with frequency and binaural beats in the brain to stimulate healing. A heated crystal bed is used with Amethyst, Jade, and Tourmaline to relieve body ailments including pain, stress, anxiety, and sleep disorders. Tuning your mind, body, & spirit!
Certifications: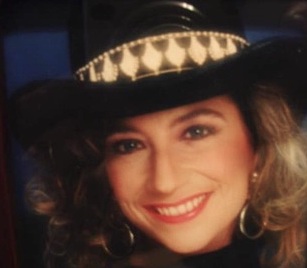 Minneapolis School of Massage Therapy
Reflexology – Natural Herbal Healing Academy
Neuromuscular-Myopathy re-education, Palm Springs, CA
Reiki I and Reiki II certificates
Naturalpathic Medicine – Natural Herbal Healing Academy
Certificates in Homeopathy, Flower Bach Essences, Chronic Diseases, Hair and Tongue
Diagnosis, Herbology, and Business
Sports Medicine: Drake University
NEDITA – National Education Dance Instructor Training Association
Chi Gong Certificate
Personal trainer, Aerobics Instructor and Manager
Member of the Associated Bodywork and Massage Professionals
U.S. Army – Fort Knox, Kentucky.