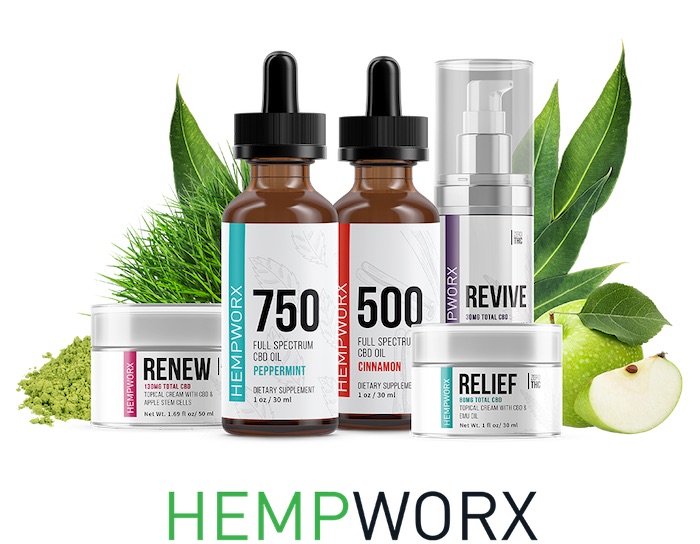 What is Hemp-Derived CBD?
HempWorx products are made from industrial hemp plants grown on American farms. Cannabidiol (CBD), a constituent that naturally occurs in industrial Hemp, is just one of over 85 cannabinoids that is identified in the cannabis plant. Our oil is CO2 extracted resulting in a solvent free, pure product.
The Endocannabinoid System (ECS), an extension of our Central Nervous System, is comprised of receptors, neurotransmitters and enzymes. The ECS interacts with Cannabinoids found in the Cannabis plant and Endocannabinoid that are produced by our own bodies.
HempWorx products contain CBD and other Cannabinoids which bind to the ECS receptors leading to a positive impact on health and overall well-being.
Products include:
CBD Tinctures
CBD Topicals
HempWorx for Pets
CBD Bath Bombs
CBD Coffee
CBD Keto Creamers
CBD Gummies
Hair Care
Value Packs
Call Dawn at (559) 760-2538 for full product catalog and to order.